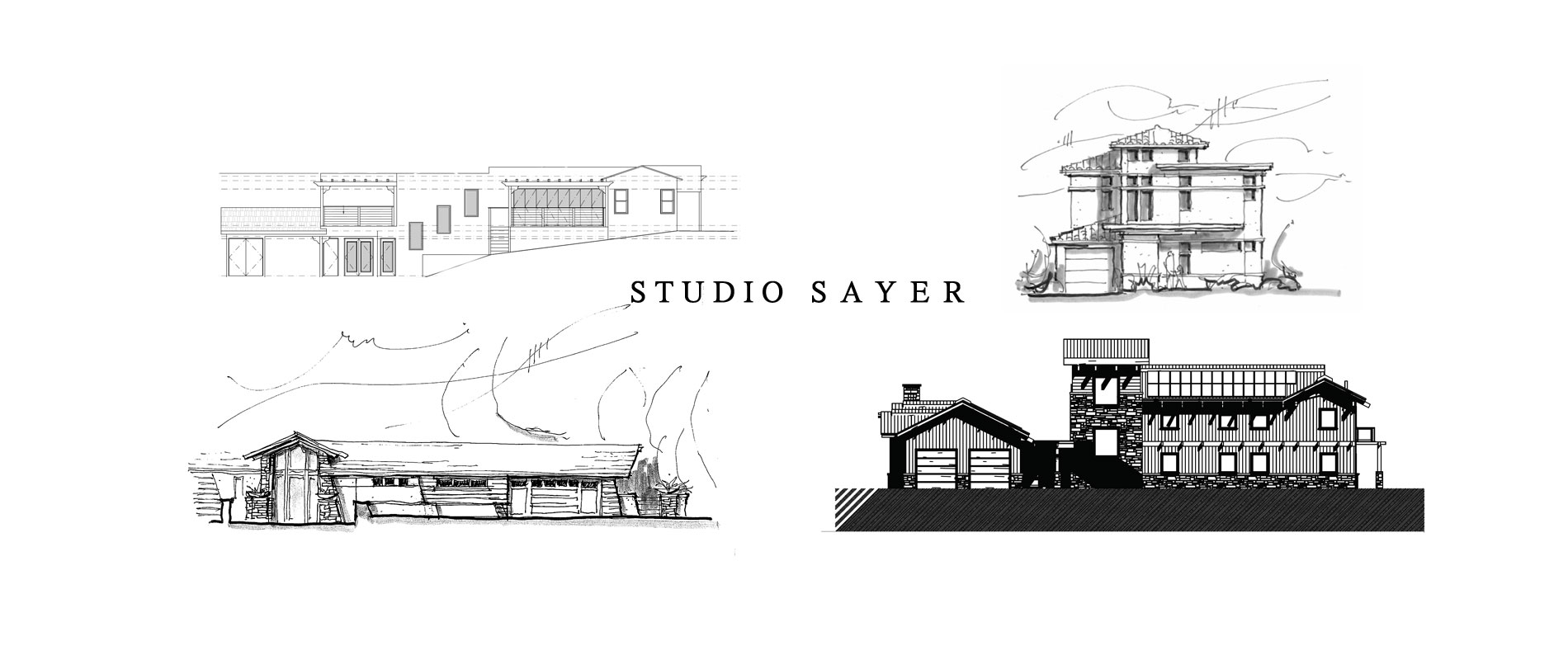 Welcome
We are an innovative and collaborative interior design studio based in San Diego.
Distinctive and unique interiors which blend classic and contemporary to deliver a fusion of aesthetic style; definitive luxury and functional spaces. We collaborate from the beginning with project architects to create ultimately comfortable and distinctive lifestyle interiors.
Our team boasts meticulous attention to detail whilst being super friendly, efficient and professional. Studio Sayer is only taking on select projects, please use the contact form if you would like to get in touch.
Interior Design

Concept Design
---
Kitchen & Bath Design
---
Colour Schemes
---
Space Planning
---
Conceptual Drawings
---
Archicad & CAD
---
Construction Docs
Staging

Model Home Design
---
Furniture Supply
---
Floor Plans
---
Accessories & Styling
---
Package Bundles
---
Transparent Pricing
---
Project Management
Design Build

Architect Collaboration
---
Source Entire Project
---
Hardware & Plumbing
---
Fixtures & Finishes
---
Designer Furnishings
---
Window Treatments
---
Large Discounts
Gray and White Shaker Kitchen
Craftsman Bathroom, San Francisco
Spanish Contemporary Bathroom
North Pacific Beach Contemporary Kitchen
Mediterranean Contemporary Bathroom
Black & Gold Farmhouse Kitchen
Contemporary Bathroom, Bristol
Pure Barre Studio - East Village
Townhouse Elegant Bedroom
Pure Barre Studio - East Village
Master bed Del Mar chairs
"I would happily recommend Anna and Studio Sayer. Anna provided finish concepts and selection and project management for my full condo remodel. She was patient, attentive and professional during the selection process, and offered a confident voice of reason when necessary. She was also thoughtful to budget and has an excellent aesthetic."
Cara S
Condo Remodel North Park
"Anna was of great assistance in designing my living room, bedroom, and bathroom. She has amazing vision and also picked out beautiful furniture. I recommend her to everyone."
John O'Brien
Owner, Del Mar Remodel
"Anna and her team are also an absolute joy to work with – they understood my budget restrictions & were flexible with changes that occurred throughout the product. Easy to work with & the end result was fabulous! I would highly recommend Anna for any design project – no matter how big or small!"
Alison Hayden
Owner of Epilait Spa San Diego
Anna advised us on our kitchen and bathroom. When we sold one year later our house increased in value 20%, a large component of this came from the design specifications that Anna recommended from the remodel.
Charlie Ombres
Craftsman Home San Francisco
"Anna worked closely with us to achieve our identity which is so important in differentiating yourself with a new bar in a competitive market. We worked to a tight budget and Anna still managed to create a hugely luxurious and exotic feel to the bar. Super work, everyone comments on the decor all the time."
Holly Farres
Owner, The Three Graces Bar
"Studio Sayer delivered a fantastic scheme for our bedroom which is totally luxurious; Anna worked to our taste, budget and brief completely."
Private Residence Bristol, Jess Thompson
"Studio Sayer designed a fantastic scheme which runs throughout my spa. We wanted it to be distinctive, sophisticated and elegant without being too feminine. Anna sourced fantastic wallpapers and fabrics and advised on paint colors so the end result flows throughout and looks simply stunning. She then went on to design our entire house beautifully. Studio Sayer is a superb design resource."
Jenny Yates
Owner, Body Centre Salon
"Studio Sayer sourced and designed a sleek and contemporary kitchen for my renovation. We were working with difficult spaces and have managed to create a stunning space.  Anna comes highly recommended!"
Jules Marsh
Kitchen Remodel
"Spot on design guidance. Studio Sayer is an essential resource for forward looking, environmentally conscious consumers in search of an innovative perspective and timeless appeal."
Becca Harvey
"Anna is a very professional stager/designer. Her finished designs impress and add value to the properties. We have great reviews from all potential buyers and agents that pass through and always an impressive number of offers whenever she is involved."
Pam Wenhe
Realtor, San Diego